Economic Impacts of COVID-19 and Planning for Inclusive Recovery
What You'll Learn
Discover how local economies are being affected by COVID-19.
Find out about the tools and tactics available for bolstering fiscal stability of local governments and markets.
Examine strategies and approaches for economic recovery that focus on inclusive and equitable growth.
More Course Details
The economic impacts of fighting COVID-19 are significant and severe. From declining tax revenues to liquidity challenges in the municipal bond market, local governments face major challenges to fiscal stability. While tackling immediate economic challenges, planners and economic development officials are beginning to think about longer-term strategies for rebuilding local economies.
Hear experts explore the new economic landscape planners confront and discuss approaches for pursuing economic recovery through inclusive and equitable growth. How can planners best respond to the current situation and plan for the future? How can we plan for an inclusive, equity-driven approach to recovery? Join us for a wide-ranging discussion.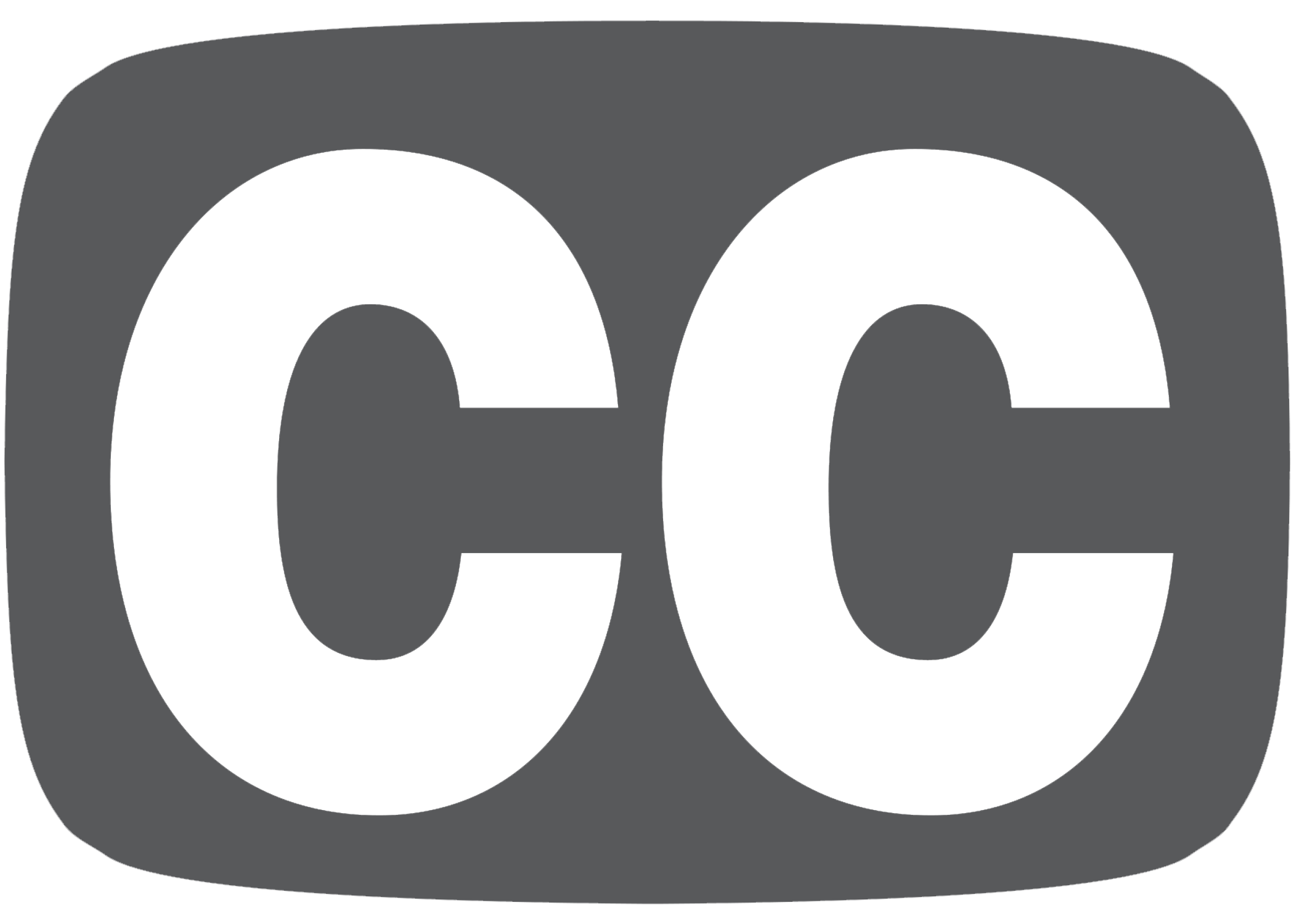 Looking for more courses like this? You might like the NPC20 @ Home Collection, a bundle of all the recordings from the digital conference.