Virtual Tools for Co-Design and Community Engagement
What You'll Learn
Identify virtual and online tools to get the most out of your design and community engagement project.
Discuss lessons learned from planning and design consultants working on projects during the COVID-19 pandemic.
See the tools being used and participate in interactive polling during the session.
More Course Details
Explore practical tools for virtual co-designing and engagement, with "lessons learned" on what works, what doesn't work, and areas for further innovation.
This engaging session will use interactive polling throughout the presentation to engage, inform, and learn from the audience. Speakers will discuss recently completed research on effective engagement methods used by planners in the UK.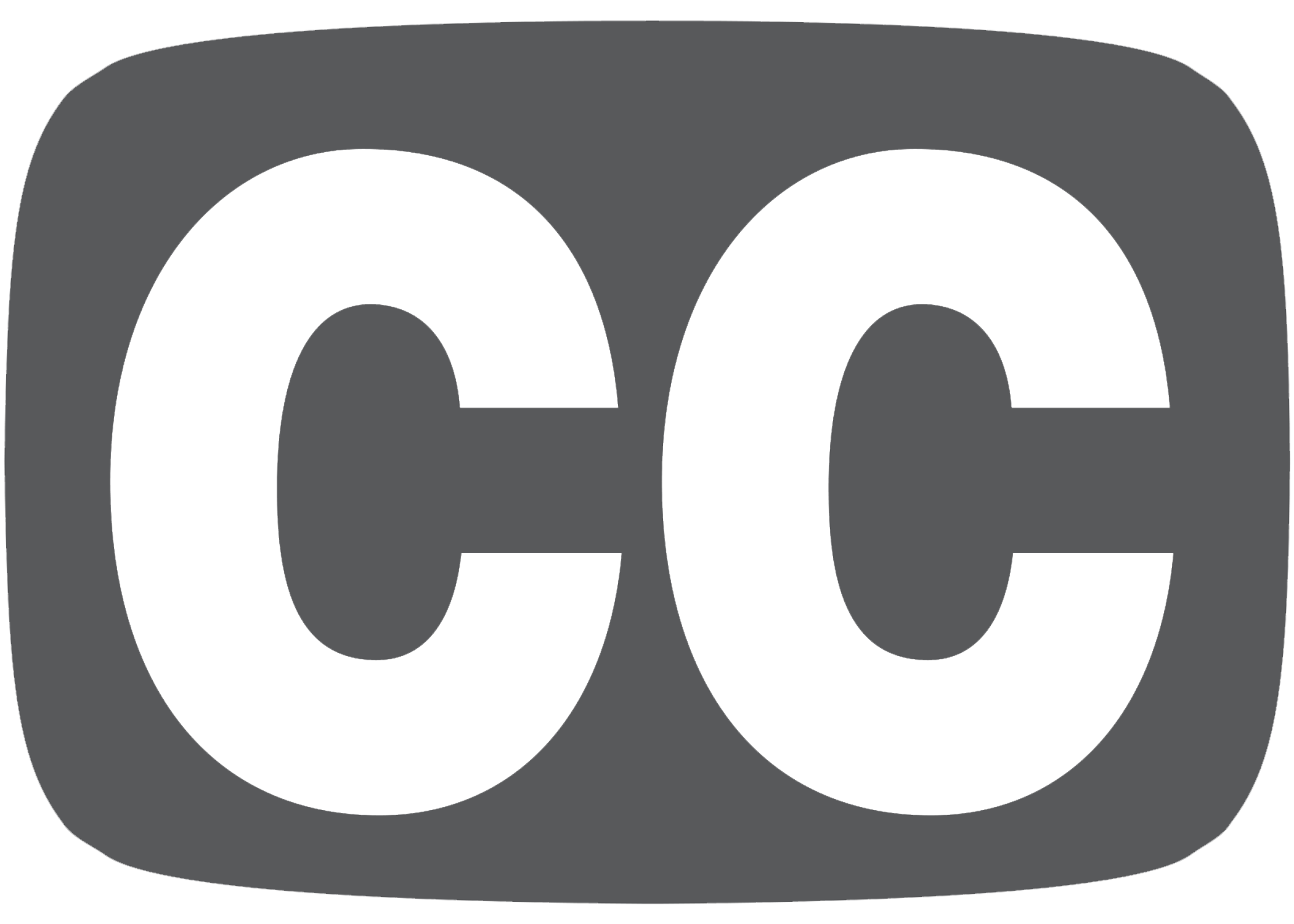 Looking for more courses like this? You might like the NPC20 @ Home Collection, a bundle of all the recordings from the digital conference.