Rebuilding Community
What You'll Learn
Balance the realities of planning during a global pandemic with optimism for an innovative, if uncertain, future.
Discuss the biggest drivers of change for the planning profession as pandemic recovery takes shape.
Identify APA resources to navigate and lead change in communities.
More Course Details
The opening session from NPC20 @ Home started with this timely discussion between Kurt Christiansen, FAICP​, APA President, and Joel Albizo, FASAE,CAE​, APA Chief Executive Officer as they navigate through urgent topics such as planning jobs in the crisis period, pandemic impacts on social equity, the future of the planning profession, and how APA will continue to support planners in these changing times Silvia Vargas, FAICP​, Chair of APA's Equity, Diversity and Inclusion Committee​ will guide the discussion.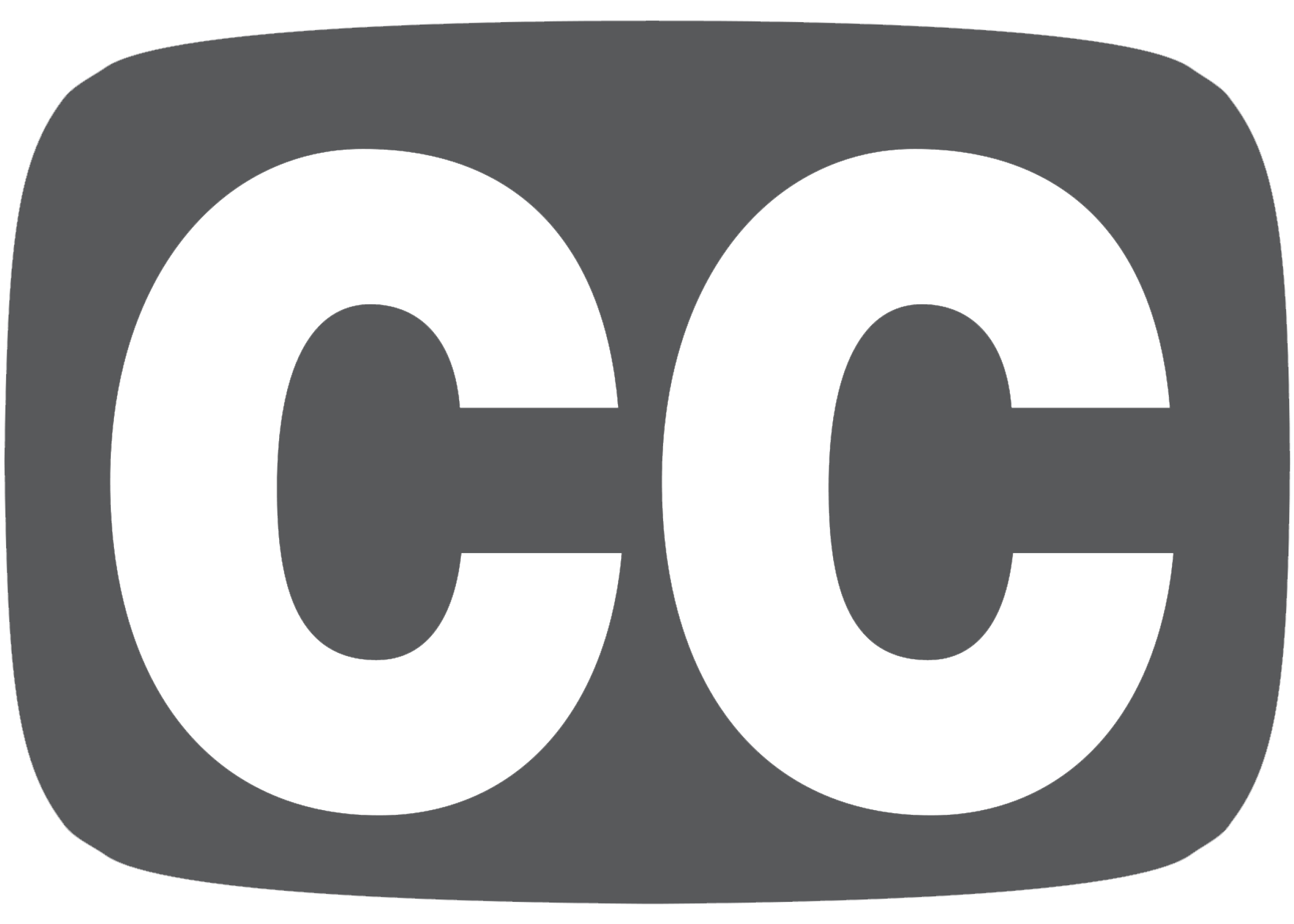 Looking for more courses like this? You might like the NPC20 @ Home Collection, a bundle of all the recordings from the digital conference.