How to Harness Census/Election Year Organizing
What You'll Learn
Explore ways to harness the high energy around a rare census/national election year and the possible effects of COVID-19.
Examine a variety of engagement methods and specific project examples.
Define a framework for engagement through building consensus, understanding, accountability, power, and a bigger table.
More Course Details
With a simultaneous presidential campaign and national census in 2020, there is tremendous energy in towns and cities motivated to get their population counts correctly completed. Many neighborhood groups and nonprofits will either pitch in or use the occasion to independently build their outreach networks. As they work to get the word out through digital and ground campaigns, cities, neighborhoods, nonprofits, and other interest groups have an opportunity to coordinate efforts in order to learn more about their constituencies and better serve the needs of residents.
Now the COVID-19 crisis has cast a shadow over any plans for robust, boots-on-the-ground, in-person engagement. What are creative methods of engagement that could be used?
Learn from a panel experienced in engaging communities through art, history, design, planning, and good old-fashioned door knocking. Join a discussion about engagement ideas and how you might use ongoing organizing energy to the advantage of your city and its residents. Share your engagement experiences with us as we discuss lessons learned in the age of social distancing.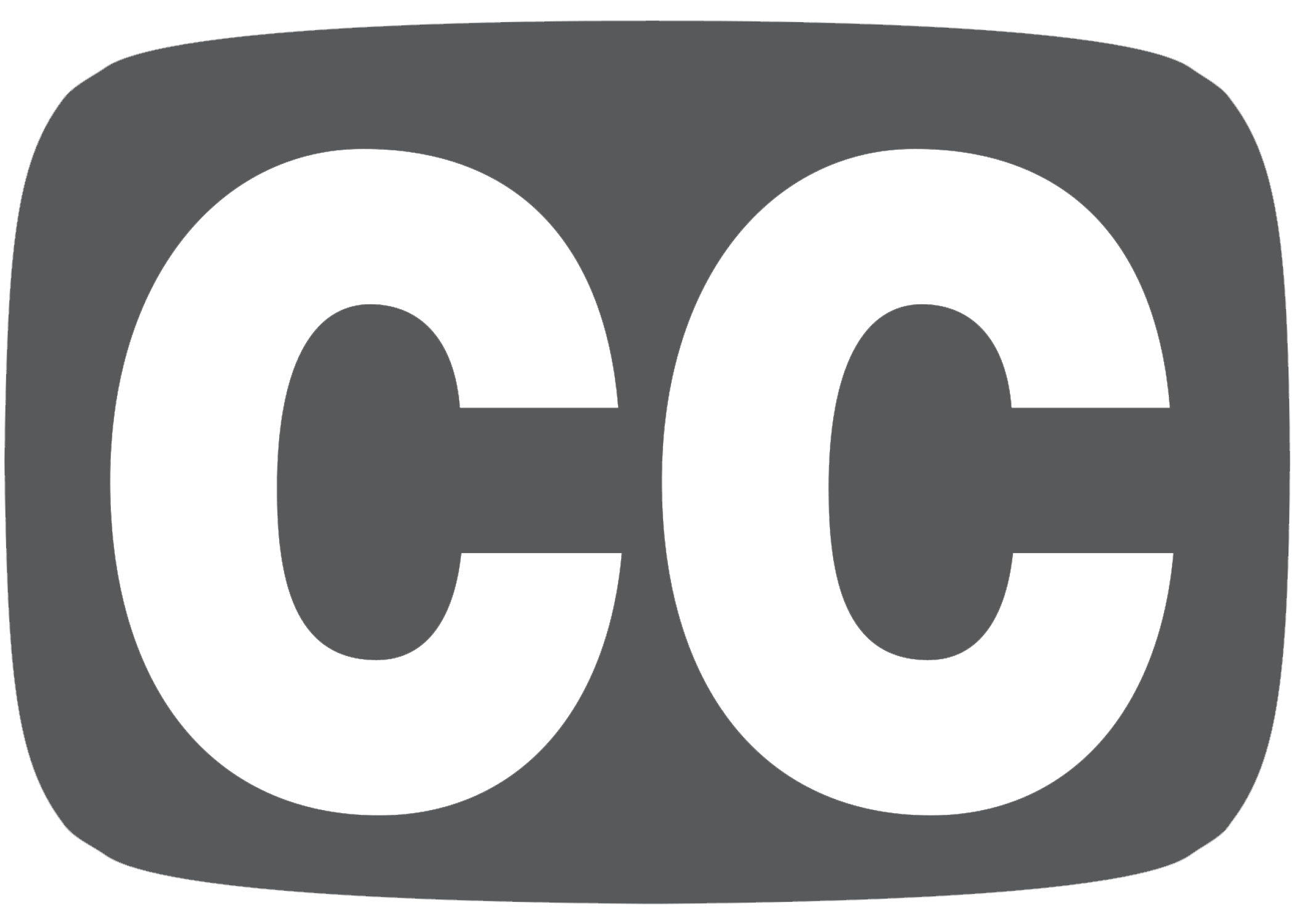 Looking for more courses like this? You might like the NPC20 @ Home Collection, a bundle of all the recordings from the digital conference.