Planning Education and Digital Evolution
What You'll Learn
Identify emerging issues facing the planning profession and the academy and the resulting innovations.
Assess how the academy and profession are responding to the increasing demand for technological skills.
Ascertain the core competencies needed by graduates of planning programs.
More Course Details
The Planning Accreditation Board's (PAB) Task Force on Innovation and Communication in Planning Education, a collaboration with APA/AICP and ACSP, was charged with:
learning how planning programs are adjusting to trends in the profession and the evolving role of planners
understanding what new knowledge and skills planning graduates may need
understanding how effectively those are being taught
The 2019 task force report indicates that instruction in data analytics and the use of technology are lagging but are emerging in some programs. Learn how accredited planning programs are incorporating the new technologies into their curriculum to enhance the skills of graduates and assist the community.
This session also explores the balance between innovations and the increased focus on technological skills with the core knowledge, skills, and values needed by planning graduates. Be part of the conversation and share your voice on innovations in the field.
How can accredited programs better train their students? What are the knowledge, skills, and values necessary in this 21st century technology-focused world? Learn how you can participate in the PAB curricular revision soon to come.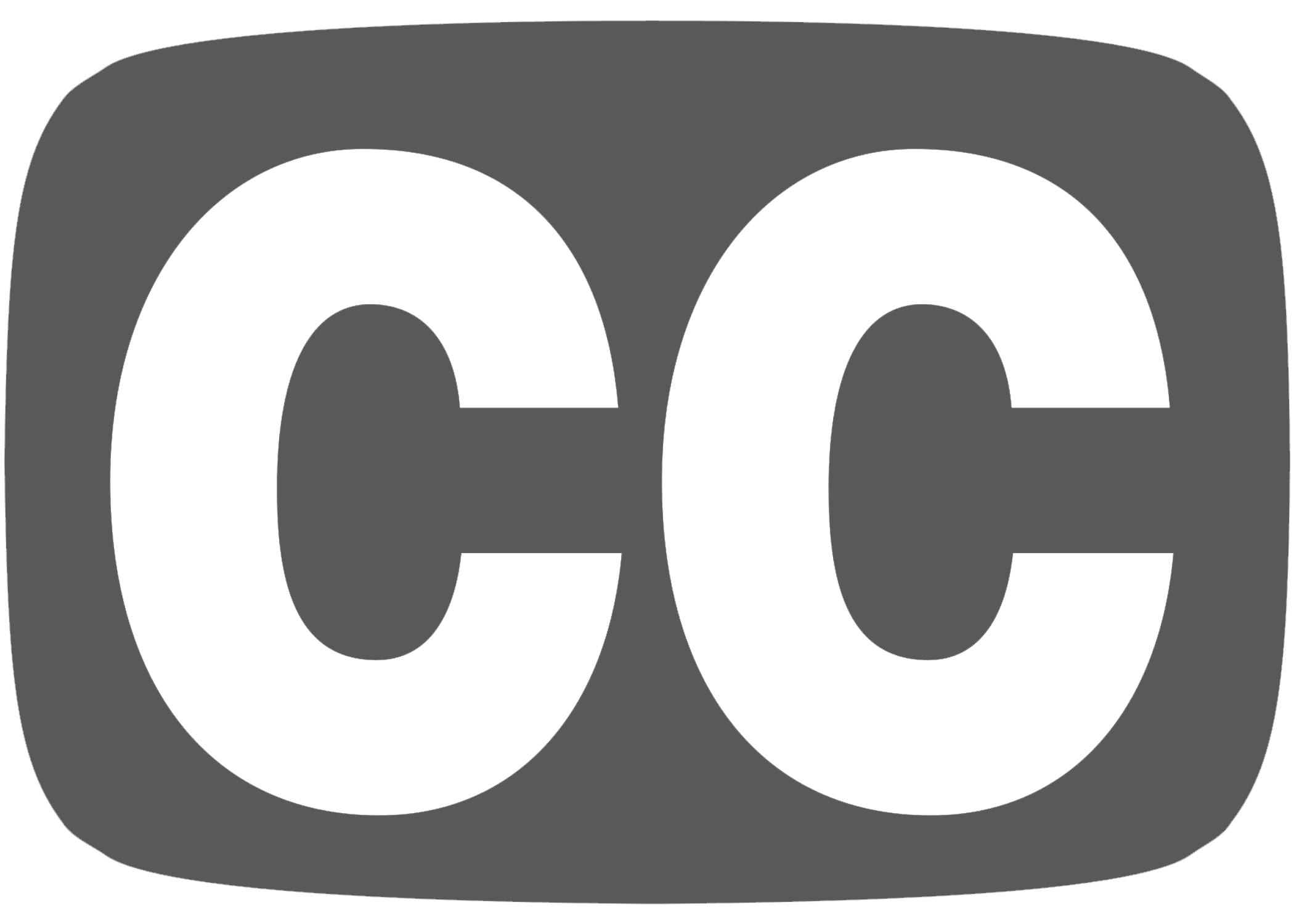 Looking for more courses like this? You might like the NPC20 @ Home Collection, a bundle of all the recordings from the digital conference.