Granite Becomes Gold: Curb Value Transformations
What You'll Learn
Explore the undervalued potential of the curb, an asset that can lead to equitable future mobility and more efficient use of resources.
Examine the economic and person-trip metrics of increased curb access that justify new management techniques and technologies.
Learn about tools that have been used to advance curbside changes in various communities, plus consideration of pandemic-related priority needs.
More Course Details
One of the most overlooked pieces of urban infrastructure has become the heart of the mobility revolution: the curb. Miles of mundane granite is now the place for electric vehicle charging, rideshare pick-up and drop-off, micro-transit access, bus boarding, bike share parking, and e-scooter pods. With the current need for medical access and social distancing, greater curb access suddenly becomes more pressing.
The person-carrying capacity of the curb lane is doubling every year in cities across the globe. With optimally managed turnover or "dynamic lanes" able to turn a single parking space into a terminal for over 30 times as many people, increased competition at the curb makes smarter management a necessity and a potential financial boon to cities and developers alike. Soon, self-parking and shared AVs will reduce the need for on-site parking. This means less parking construction, which allows better use of land and improved public realm at less cost to developers and municipalities.
Real projects are already reaping these benefits. Among several examples, hear about creating new transit capacity on the narrow streets of metro Boston, programming new front-door curb access in Chicago, and using smart mobility at Sidewalk Toronto to transform how new development is built.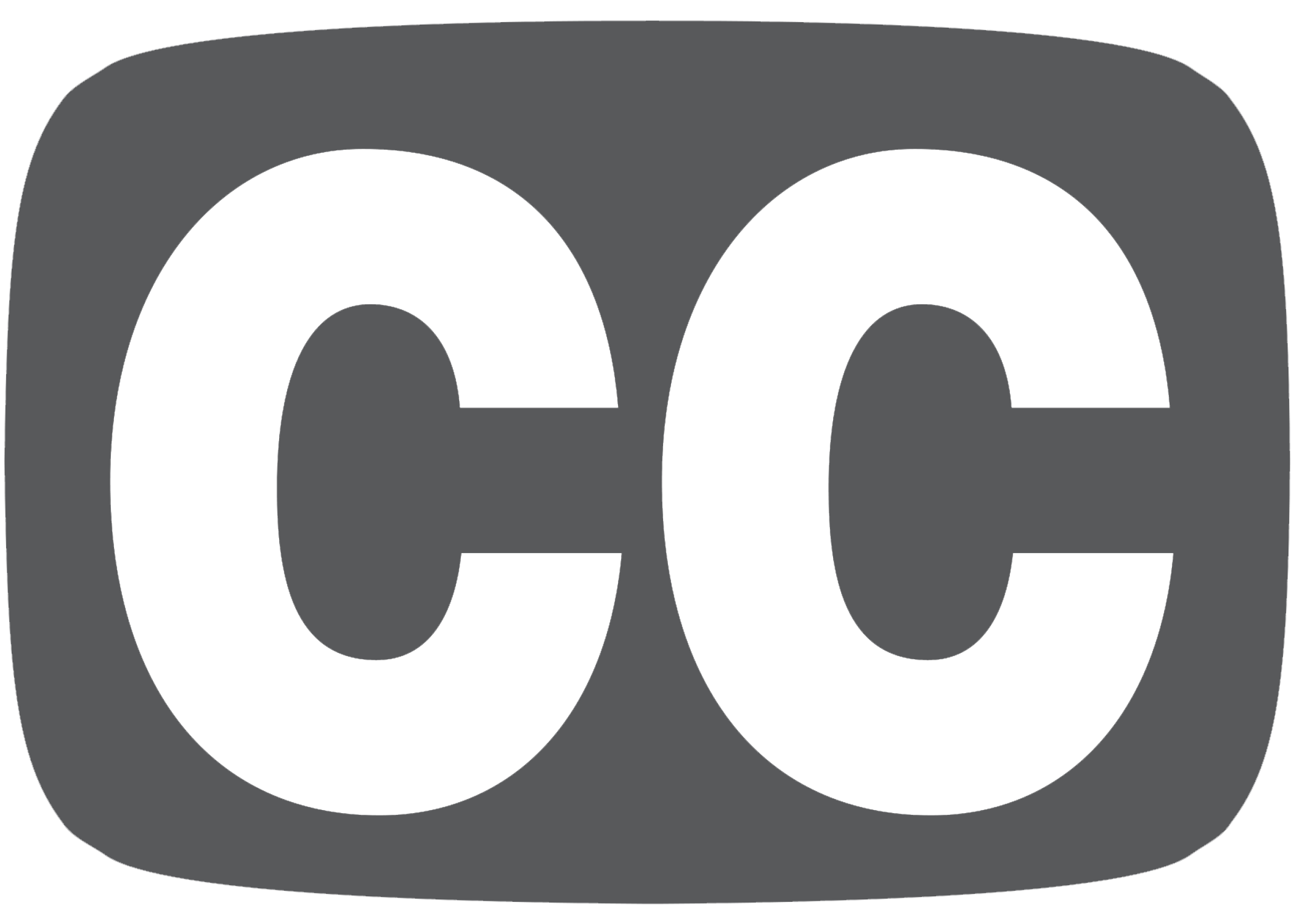 Looking for more courses like this? You might like the NPC20 @ Home Collection, a bundle of all the recordings from the digital conference.