Reaching Beyond Single-Family Zone Districts
What You'll Learn
Understand issues of housing, equity, supply, and production in tangible ways to effect change.
Learn from examples of community processes and talking points to gain support for zoning reform.
Explore tactics to determine the most appropriate strategies suitable for an individual community.
More Course Details
Single-family residential zone districts cover large areas of land in most of our communities. Post-WWII development patterns created racially and economically segregated neighborhoods. The pendulum has swung from suburbanization to urbanization, creating new pressures on cities to accommodate in-migration and population growth without displacement.
Managing change in exclusive single-family neighborhoods, particularly when it comes to residents' backyards, isn't easy but is increasingly viewed as necessary to add housing supply, address affordability, and provide a range of housing types to serve diverse households.
Grand Rapids, Michigan, eliminated single-family districts in 2007 after adopting a smart growth-based master plan. Minneapolis recently adopted a bold plan that received national acclaim and is in the process of amending its zoning. Charlotte, North Carolina, is in the throes of its plan process and difficult discussions regarding how it will accommodate rapid growth in the next two decades.
Speakers will address zoning reform strategies, how to frame the community conversation, methods to navigate complex political landscapes, and the most effective talking points that acknowledge historical patterns of segregation to advance equitable outcomes. The impacts of enacted zoning reform will be described to demonstrate that the sky hasn't fallen and anarchy has been averted.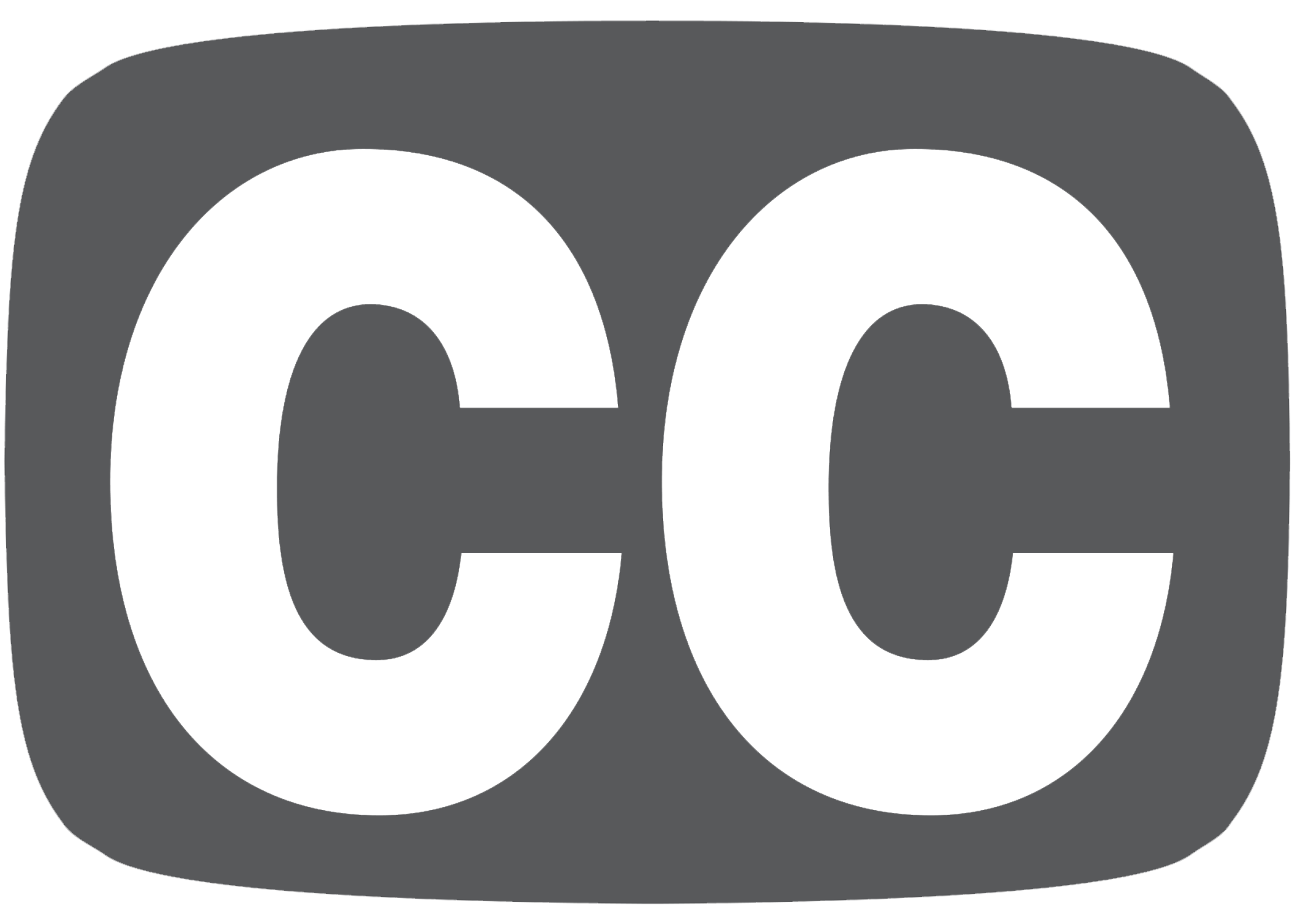 Looking for more courses like this? You might like the NPC20 @ Home Collection, a bundle of all the recordings from the digital conference.