Risk Based Transportation Planning for Uncertainty
What You'll Learn
Understand how risk affects long-range transportation planning so that its impacts can be anticipated and mitigated.
Recognize the interconnections between aspects of uncertainty.
Learn how to use tools to identify trends and characterize a community's risk.
More Course Details
Long-range transportation planning builds on assumptions to predict the future. This session frames emerging risks and offers tools to build plans and planning processes that anticipate and accommodate risk and changing conditions. This session's purpose is to present and build upon research performed at the University of Florida, Florida State University, and the University of South Florida about potential disruptions in Florida's future, the risks they represent, and how those risks may be addressed as part of long-range transportation planning. FDOT commissioned the research as a precursor to an update of the Florida Transportation Plan (FTP).
The session will discuss the risks identified and strategies and tools to address them, using the FTP planning process as a lens. Examples of risk are: environmental (climate change and extreme weather), economic (such as changing business practices like online shopping), technological (such as autonomous vehicles or shared mobility), and demographic and social (such as housing bubbles or mass migration). Learn about the research results and the ways it is being used for transportation planning. The disruptions and risks are not unique to transportation.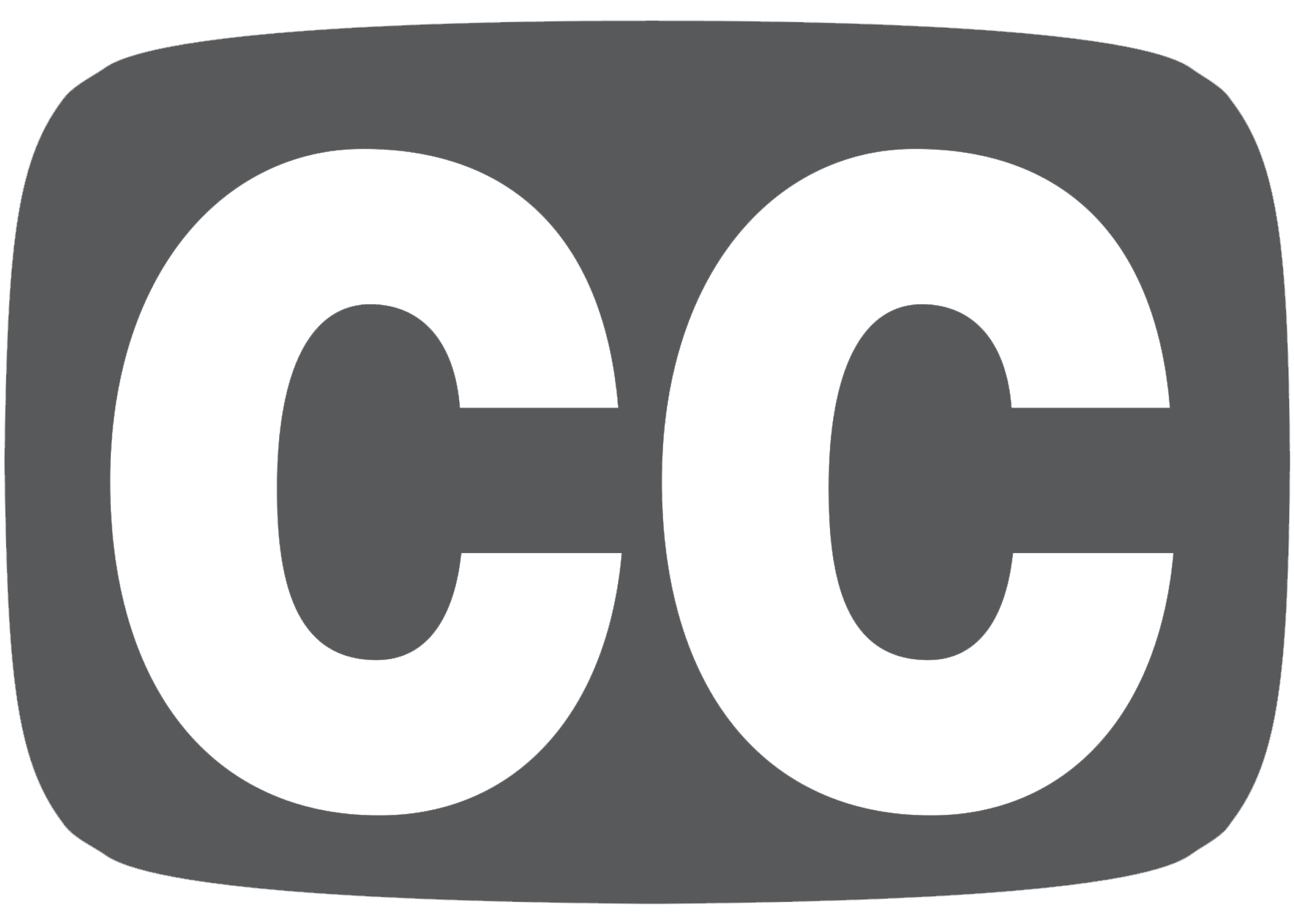 Looking for more courses like this? You might like the NPC20 @ Home Collection, a bundle of all the recordings from the digital conference.