Resilient Houston: The 101st Resilient City
What You'll Learn
Explore planning that works with stakeholders to use resilience as a broader strategic planning tool.
Learn how Houston has set a course for sustained resilience-building efforts that integrates Smart Cities and builds equity and inclusion.
Understand how to use implementation and funding opportunities and challenges as a frame for resilience planning rather than a second step.
More Course Details
In August 2018, on the first anniversary of Hurricane Harvey — which caused more than $125 billion in damages in the greater Houston area — Houston was named the 101st Resilient City. Houston secured local funding from the Shell Corporation to join the 100 Resilient Cities network, hire a chief resilience officer, and develop the Resilient Houston strategy.
Hear lessons learned from the planning process in Houston and how it compared with similar processes in Los Angeles, New Orleans, and elsewhere. Learn how this process embraced a more holistic approach to building resilience by focusing on equity and inclusion, housing and mobility, infrastructure and the economy, health and safety, and living with and without water, while also supporting Harvey recovery efforts.
Find out how specific approaches, including partnering with local academics, leveraging related efforts, and convening a 100 person "coalition of coalitions" working group, led to an accelerated planning process that was focused on implementation through partnerships, education, and innovative finance.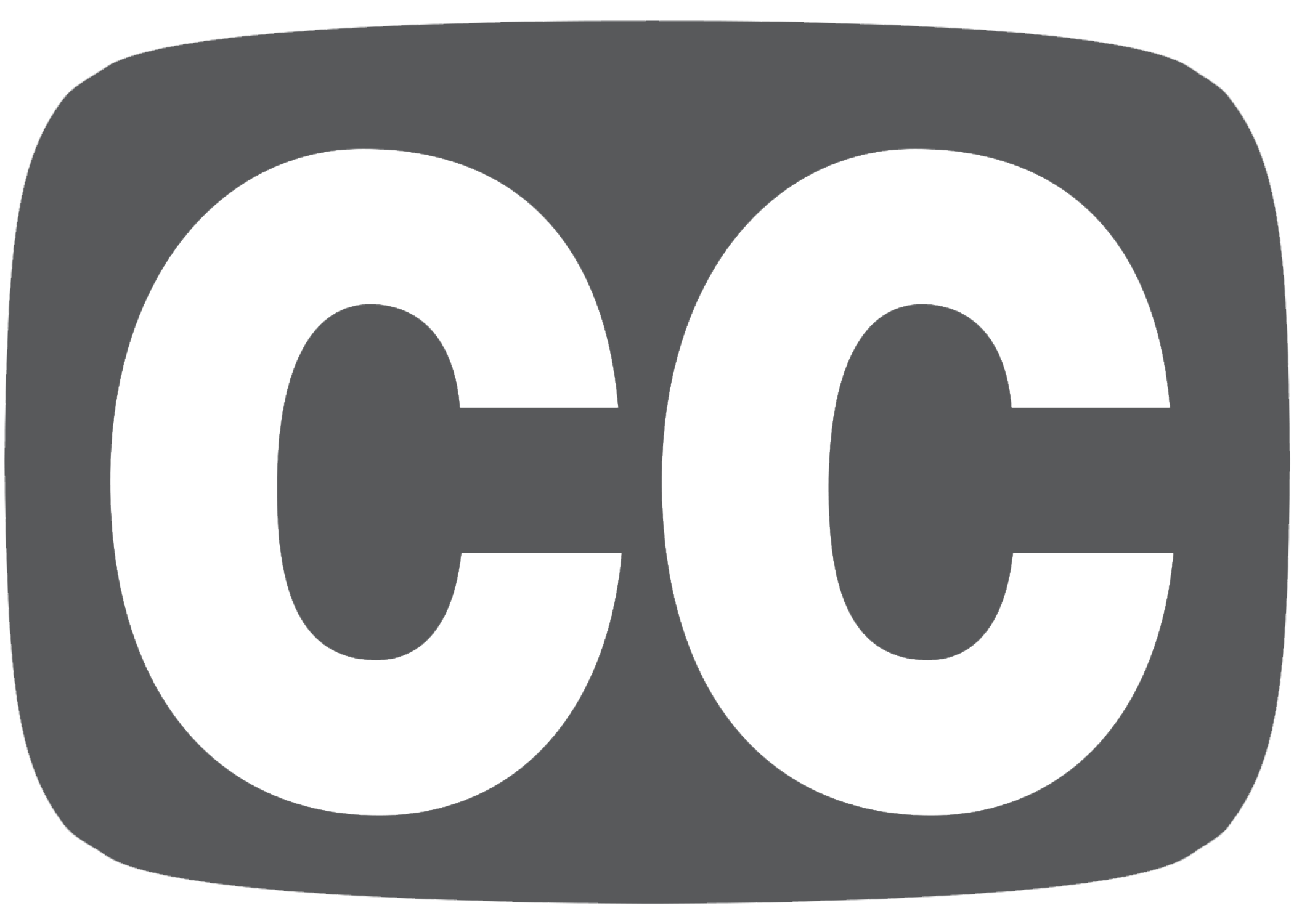 Looking for more courses like this? You might like the NPC20 @ Home Collection, a bundle of all the recordings from the digital conference.