Ethics Cases of the Year: 2020
What You'll Learn
Get reacquainted with the AICP Code of Ethics, particularly the Rules of Conduct and Aspirational Principles.
Learn from actual ethical concerns brought to the AICP Ethics Committee in the past year.
Get ethics perspectives from members of the AICP Ethics Committee.
More Course Details
Each year, the AICP Ethics Committee receives and responds to more than 200 informal inquiries from professional and citizen planners. Together with the AICP Ethics Officer, the committee also investigates at least a dozen complaints of misconduct against certified planners and responds to several requests for written advisory opinions.
The "Ethics Cases of the Year" presentation identifies a half dozen or so "ethical scenarios" that the committee feels are the most representative — and challenging — ones being faced by professional planners today. After each scenario is presented, audience members will be asked to respond to a series of ethical choices based on the Rules of Conduct and Aspirational Principles from the AICP Code of Ethics. The panel of Ethics Committee members will respond to the scenarios while encouraging participants to comment.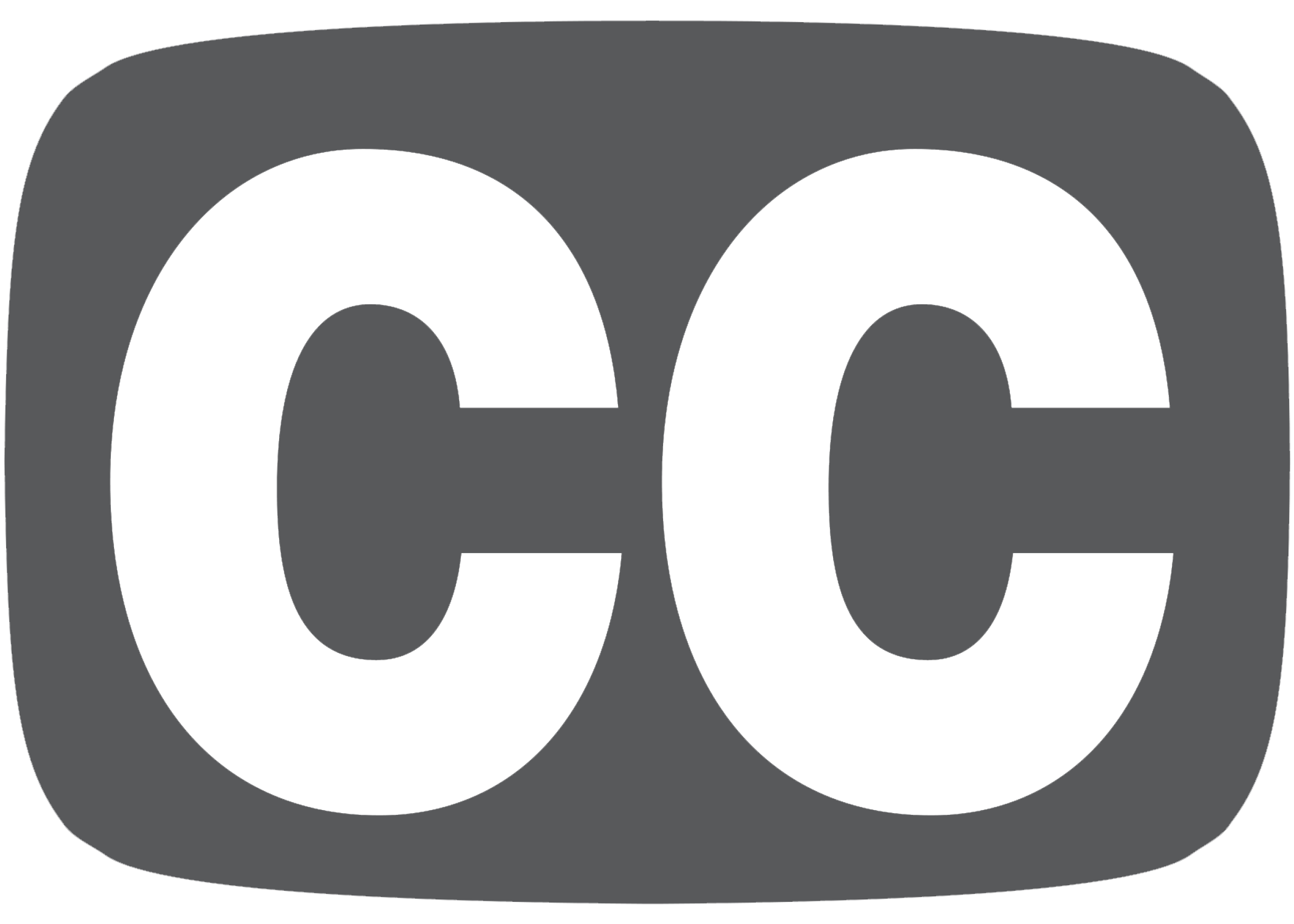 Looking for more courses like this? You might like the NPC20 @ Home Collection, a bundle of all the recordings from the digital conference.