Build Political Will Using "Grasstops" Advocacy
What You'll Learn
Recognize the differences between "grasstops" and "grassroots" engagement, and learn best practices for building political will.
Enhance your toolset with in-person and virtual public relationship management strategies/tools/best practices used for more impactful and inclusive decision making.
Build a successful grasstops campaign in response to your community's political, planning, and pandemic landscape.
More Course Details
Managing an effective community planning process — especially when planning for transformational economic development and/or physical change — requires a nuanced understanding of a community's political landscape. In the context of the ongoing health crisis, the planning landscape is even more challenging. Leveraging the "grasstops," the movers and shakers of the community, is a way to ensure your planning process and outcomes are backed by political will and continue attracting broader support — and funding.
This session showcases grasstops advocacy and the successful development of political will in various communities across the country, including Ohio's response to the COVID-19 crisis. Near- and long-term results of the strategies will also be demonstrated. Speakers will specifically demonstrate how successful grasstops advocacy can lead to community transformation.
Using case studies, speakers will address questions such as: What does political will look like? What is grasstops advocacy? What are its merits? How is it different from grassroots public engagement? In what circumstances is it most effective to engage grasstops? How do you develop a grasstops advocacy campaign tailored to your community? How do you leverage grasstops for a more effective grassroots engagement strategy? How do grasstops advocacy efforts align with principles of inclusive public participation?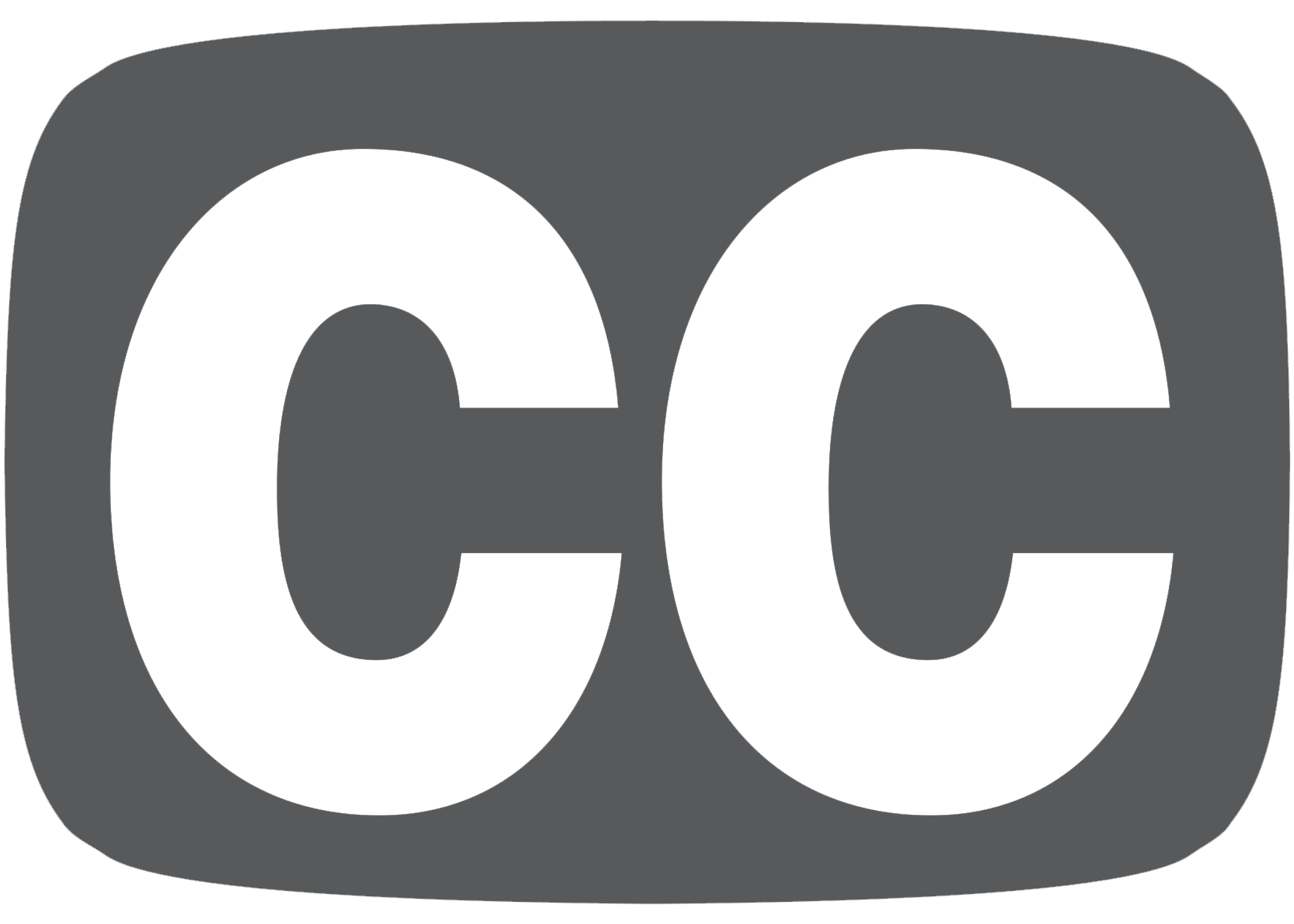 Looking for more courses like this? You might like the NPC20 @ Home Collection, a bundle of all the recordings from the digital conference.