The Housing Crisis of the Housing Crisis
What You'll Learn
Examine various ways to provide housing security.
Discuss state and federal responses to the housing crisis and what lies ahead for housing policy.
Identify needs to stabilize financial markets.
More Course Details
Before the pandemic struck, the nation was already gripped by a housing crisis of varying shapes and scopes. Today's reality layers on a new and critical housing challenge. Experts will discuss state and federal responses, market conditions, development systems, and what might lie ahead for housing policy.
As communities are struggling to keep the housing and development pipeline intact, find out how planners are rising to this challenge. As financial markets continue to experience turmoil, our panelists will present an outline in municipal and development finance and identify the needs to stabilize the markets.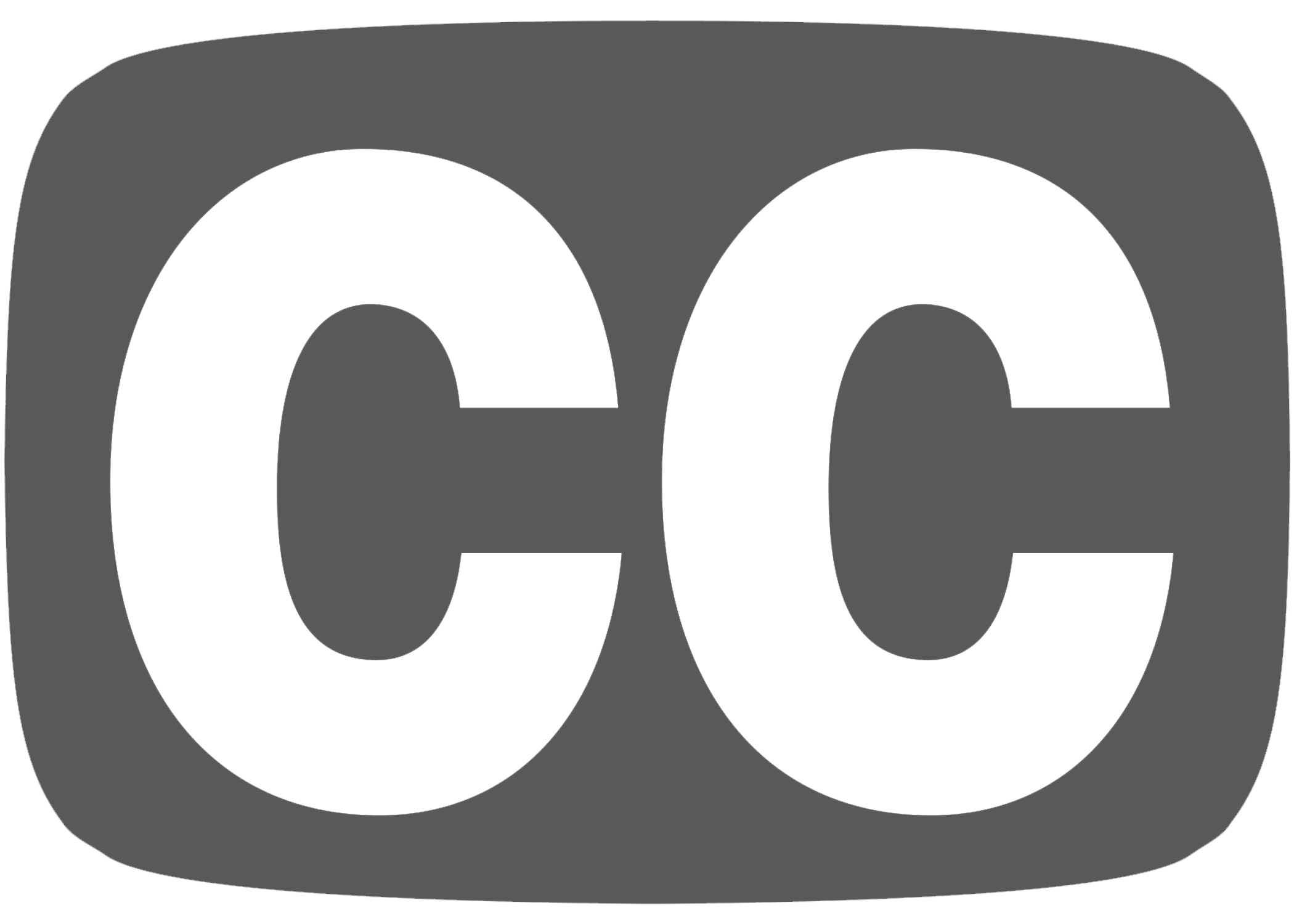 Looking for more courses like this? You might like the NPC20 @ Home Collection, a bundle of all the recordings from the digital conference.