Welcome to APA Learn!
Explore the catalog by scrolling through the courses on each page or by filtering by topic, price, credit type, or credit amount. Your purchased courses will appear in your APA Learn dashboard.
Jump to search options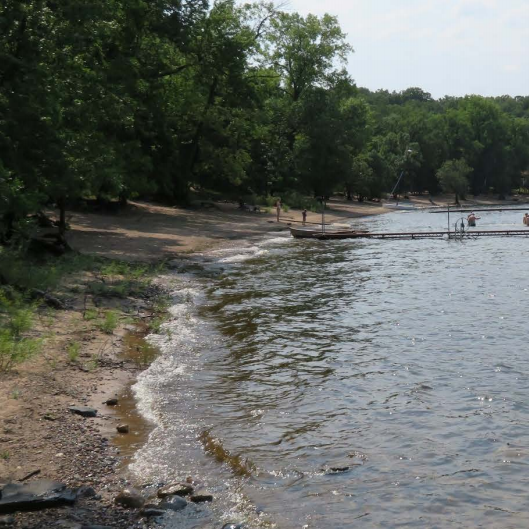 Zoning to protect water resources can lead to takings claims. Learn how a community applied zoning regulations to protect its shoreline and won a Supreme Court takings case and how you can build those principles into your zoning regulations.
For a complete list of Speakers, click here.