Welcome to APA Learn!
Explore the catalog by scrolling through the courses on each page or by filtering by topic, price, credit type, or credit amount. Your purchased courses will appear in your APA Learn dashboard.
Jump to search options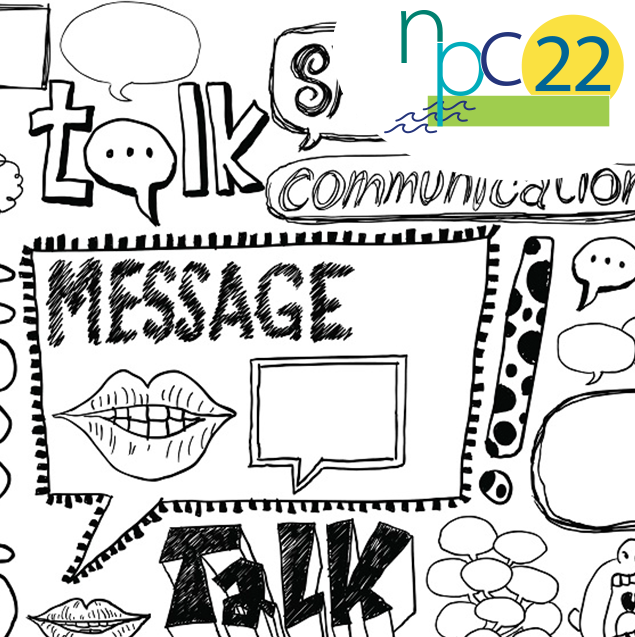 Language is a critical component of managing disruptive change in transportation planning and design. Changing the way streets function and prioritize different people and activities is fraught with social and political challenges, so the words we use really matter.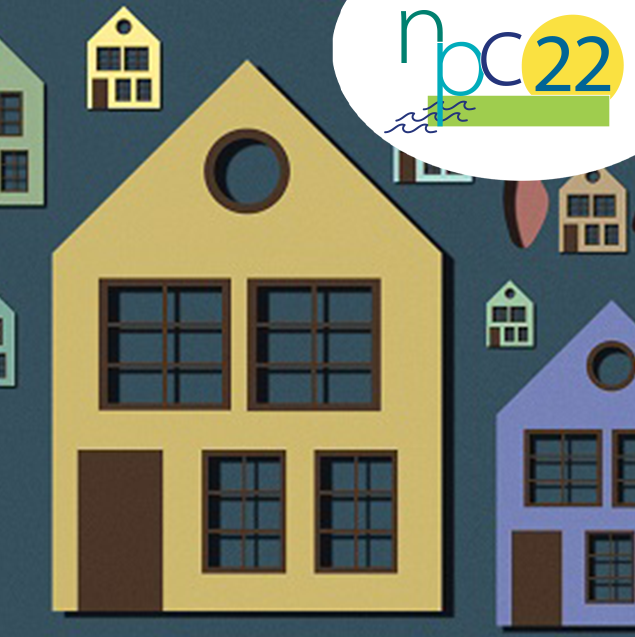 The presentation will provide findings from a study of exclusionary and inclusionary housing provisions found within land use ordinances from over 3000 U.S. jurisdictions (covering ~55% of the U.S. population).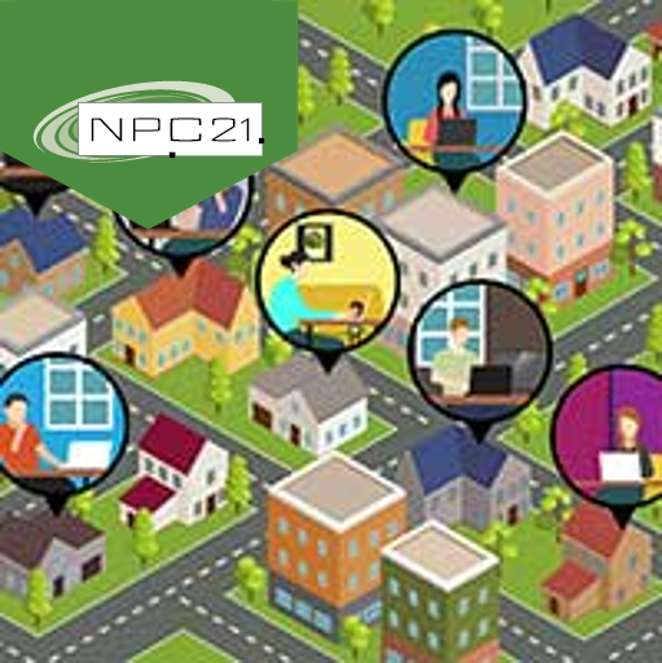 Many rural and suburban communities with outstanding natural assets have become attractive places for telecommuters to locate full time. How can the economic advantages of "zoom towns" benefit all community members?